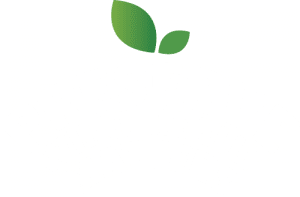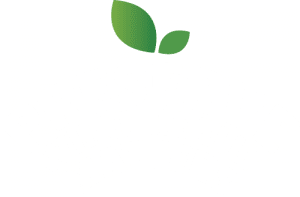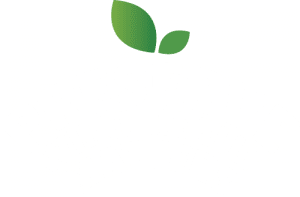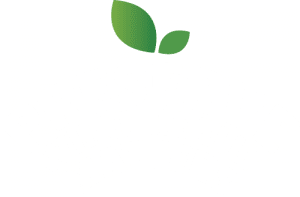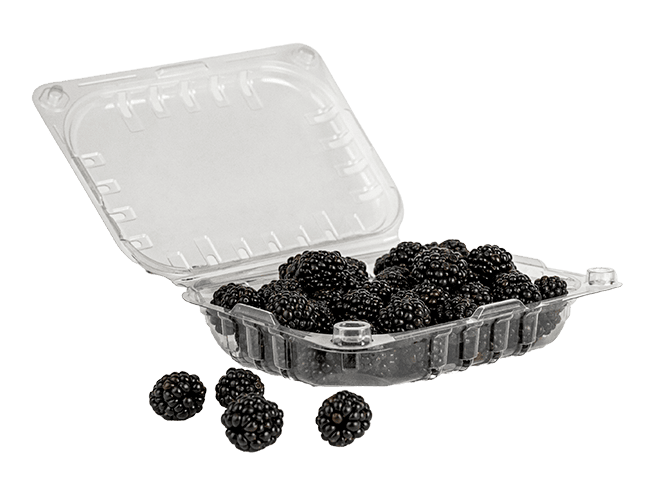 Thermoforming
that grows
the industry

Packaging for agrobusiness and other markets



3 decades of preserving
what really matters


International Baskets SA de CV is a proud 100% owned Mexican Company. We specialize in providing packaging solutions of the highest quality produced with the latest thermoforming and injected mold technologies.
Since 1994, IB Pack has been a leader in the United States and Mexico in the Berry packaging industry. Our commitment to the industry has been to innovate our product with care to the environment, the needs to our clients and most importantly the needs of our consumer. We value each one and all.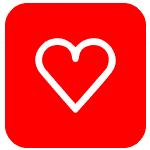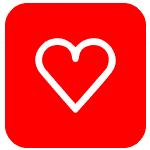 Our main focus:
Caring for nature, making a cleaner world suitable for the present and the future.
We are committed to the environment because we know that the time has come to be aware and start working for the sustainability of our planet.

People are the most important thing: from partners, collaborators, customers, suppliers and producers. Human potential is what makes companies move and it is necessary to generate leadership focused on human development. At IB Pack we are a humanist company that inspires and promotes the development of people.

Implementation of state-of-the-art technology in our administrative and production processes guarantees a quality product in a timely manner. The developments and innovations that we generate are focused on sustainability for our environment. Our commitment

​
to the Field Worker

Dedicated field workers are at the heart of our food industry.
We at IB Pack have a commitment to supporting their families in order to provide a better quality of life. At IB Pack, the field worker and our dedicated employee is our priority. We develop thermoforming products tailored to your needs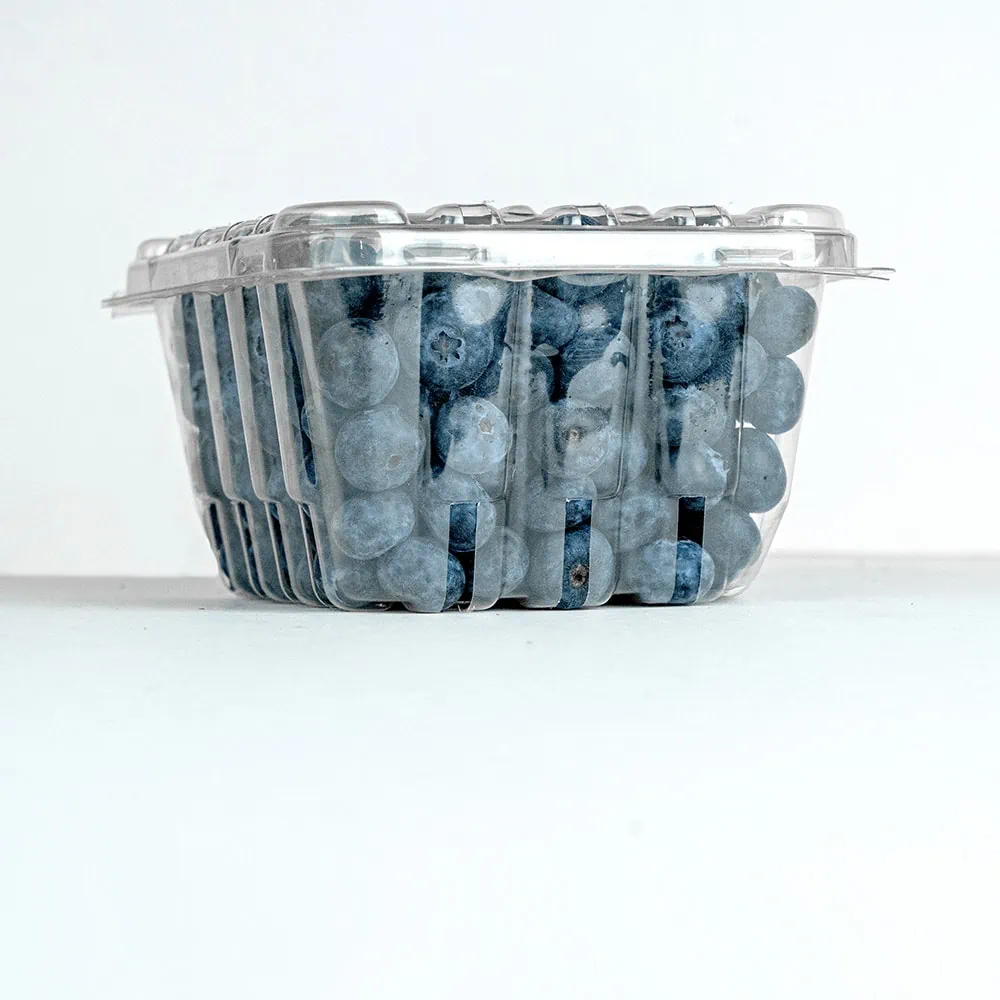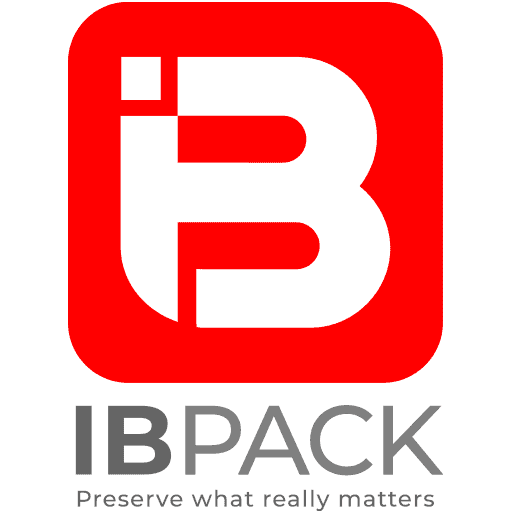 IT IS AN
EMAR GROUP COMPANY